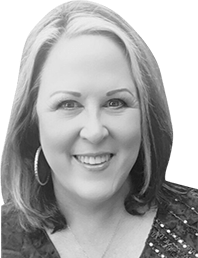 Trust Gwen and the Davis Team
Your Professional Star Realtor
Should you have any interest in these homes, simply give us a call
and we can make an appointment to explore the home.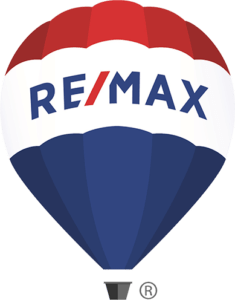 Welcome To My Website
Why Gwen Davis as Your Realtor?
I am a native Houstonian who has been a relocation specialist and managing realtor in the Spring, Woodlands, Tomball, Magnolia, Montgomery and North Houston for over 30 years. I have a passion for the Real Estate profession coming from parents that were realtors as well as a CEO for the largest independent mortgage company in the southwest United States, which has helped me in understanding the financial end of Real Estate.. This drives my achievements to where I love helping my clients with all their real estate needs. I have managed real estate offices, co-owned and always maintained to keep my clients interest as my top priority. Keeping abreast of the changing markets help me to inform my clients of the best case scenarios in buying or selling. I am also a Preferred Agent for the Texas Veterans Land Board specializing in all areas.
I have had the exclusive honor of receiving the FIVE STAR PROFESSIONAL REAL ESTATE AWARD for four consecutive years, which means that I have proven my commitment to my profession and to my clients., I am proud to be among a group of outstanding Houston Real Estate Professional representing fewer than 3% of all real estate agents in the market today. I am also a member of the RE/MAX 100% Club, RE/MAX Top 500 Award 2016 RE/MAX Platinum Club 2016 and RE/MAX Executive Club 2017.
Call Today For Your Free Market
Analysis On Your Home!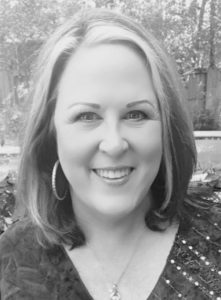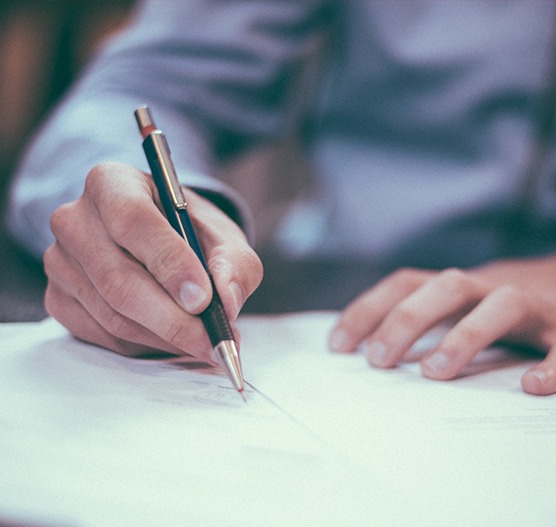 What People Say
About Gwen Davis
I found Gwen in the Zillow reviews and noticed that she had both bought and sold homes in my area in my price range. I was putting finishing touches on my home remodel as I was listing it for Sale. Gwen was very patient with me when I needed to delay the listing to finish up my projects and she was very helpful.
Mrs. Davis is very professional and available. Many people who have experience with property sales know what I mean. Gwen works from early in the morning until late in the evening and she is very considerate when it comes to returning missed calls and following up on your case.
Gwen provided so much knowledge for us as we were first time buyers. She was always available and made the process less stressful! I would definitely recommend using her for selling/purchasing a home!
Best Realtor experience! Very knowledgeable. EXTREMELY helpful. She went above and beyond to make sure we found the home we wanted! I have already recommended her to friends and will be referring her to my parents in the near future, as they are slowly looking for a new home themselves.
Gwen is one of the hardest working person in her profession. Not only does she always go the extra mile, she has been first class every time she has sold property for me. I would recommend Gwen to anyone who wants to sell their home or business. She knows from experience how to get the job completed.
Gwen has sold several of my properties! I would never use anyone else but her. Her knowledge and professionalism are very important to me. She will walk you through every step of the way and make suggestions of what she feels would be best to get the most, which she is always right! Anyone wanting the BEST, use Gwen Davis!
I signed with Gwen to list my house and got a contract in the first 24 hours! She gave me great advice on a few things that helped get it sold. She hired an awesome photographer that show cased my home with great Quality photos. I definitely recommended signing with Gwen to buy or sell. She's the BEST!
Gwen is one of the best realtors we have worked with. She kept us informed every step of the way and pointed out all of our options. She had great knowledge of the area and features.
Gwen was fantastic to help me find the property we were looking for. She is very professional and knowledgeable. Once I told her about what we were looking for and the properties we liked, she looked out for new properties to come out on market and let me know to see if we were interested.
Gwen was an absolute joy to work with and never left our side throughout the process. There is no way that I will ever work with anyone else and she is the only one we recommend. She really did make us feel like part of her family!
Gwen was delightful to work with. I was going through a traumatic divroce and she walked me through the process of buying the house. If I ever decide to move I would use her again.
Gwen was wonderful. She sold our home and found us a new home. We had to be out of our old house before we could close on the new home so she negotiated for us to rent our new purchase until we could close on it. This was during the holidays and year end and it all worked out and we closed in less than 30 days!
We have used Gwen 6 different times when buying rental properties. Her negotiation skills are extraordinary. She is extremely personable will really listen to what you are looking for in a home. You will be very pleased with her as your realtor.
This was my first time selling a house and Gwen made it as smooth as it could be. She was recommended to me and I will continue to recommend her. She was always available to help guide me with every part of the process.
Best realtor I know. Extremely knowledgeable and is personally devoted to get thou best offer whether buying or selling. She sold our home, and helped my son buy 2 different houses and sold one. You won't go wrong using her. Love you Gwen!!!
We bought a property that Gwen had listed. I found her very professional and ethical. Everything was upfront and properly represented. The transaction was smooth and simple.
Gwen was fantastic to work with. She is very professional and knowledgeable while having a great sense of humor. I have recommended Gwen to several friends and everyone has nothing but great things to say. If you are looking to buy or sell she is your agent.
When is a wonderful realtor. She guided me through the entire process. She understood my busy schedule and made everything convenient for me. This was my first time selling a home which caused me a lot of anxiety. Gwen worked diligently to get my home sold so that I could move on with my future!
I have bought and sold several houses over the past 20 years and Gwen has always been there representing my best interest. She is very knowledgeable and works very hard for her clients.
We have purchased two homes and sold one using Gwen. She is a wonderful reator! Gwen is incredibly knowledgeable, she has been in the industry for years and gave us a great buying/selling advice, she knows the Spring area and surrounding Houston suburbs, she's flexible and very reliable. We will never use any other realtor!!! Gwen is the absolute best!
Gwen Davis is a wonderful, caring person which make her even a better realtor. I would never use any other except her! Her years of experience and living in the area gives any seller or buyer a head start.
Ms. Alexander stayed on top of every little detail from beginning to end! I would highly recommend her to anyone regardless if they are selling or buying!! If we decide to sell, she will be the one we call for help! We have used her to sell land and buy a home. She shows compassion, great knowledge, and goes above and beyond any other realtors I have met. Gwen Alexander is the BEST!
TEXAS COMISSION CONSUMER NOTICE
INFORMATION OF BROKERAGE SERVICES